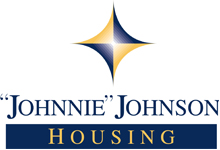 Johnnie Johnson H/T

Work Undertaken
DKJ renewed 65 kitchens at the above scheme, including decoration and new flooring and also installation of automated disabled access doors to main entrance and exits.
Complete re-roofing of the property including vertical bays, also including asphalt flat roofs and new timber balcony areas to each dwelling.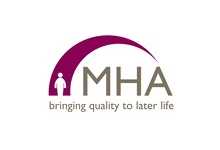 MHA

A fairly new client to us we have started doing day to day repairs and maintenance for MHA in 2016 on their extensive portfolio of care homes.
DKJ have also carried out fire risk assessment works for them.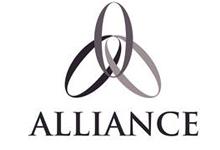 Property Alliance Services

We have worked in partnership with Alliance on several of their office building's undertaking general maintenance and repairs.
In 2015/2016 DKJ undertook the large and unique refurbishment of their Manchester city Centre office on Sackville Street.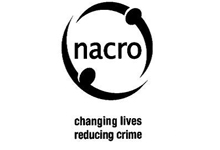 NACRO "changing lives reducing crime"

DKJ have worked alongside Nacro for ten years doing day to day repairs and maintenance and several projects including a new canteen and kitchen at Meanwood road Leeds in 2014 and a conversion of offices to classrooms in Birmingham 2015.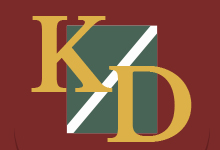 Islamic Grammar School

Work Undertaken
Refurbishment: including
New toilets and bathroom
Electrics
Flooring
Redecoration throughout
All work was carried out to the highest standard and to the contractors strict specification, maintaining a mutually satisfactory working relationship between DKJ, the tenants and the client.
Download our DKJ Brochure here